Climate change and environmental challenges are an existential threat to Europe, our society and the world.
The
European Impact Hero
Programme
What is the European Impact Hero?
The 'EUROPEAN IMPACT HERO' is an acceleration programme focused on European impact-driven ventures to support their business with relevant expertise and industry connections.
This year we are supporting ventures which are working in the fields of climate neutrality, circular economy and supply chain – and are committed to driving a more social and sustainable future.
Apply now for our 'Impact Hero Day' on 25 May 2021 and become one of 30 selected ventures who will be aible to bring their business to the next level. Industry and sustainability experts as well as highly-motivated volunteers will join forces with you in solving your venture's biggest challenge during one day!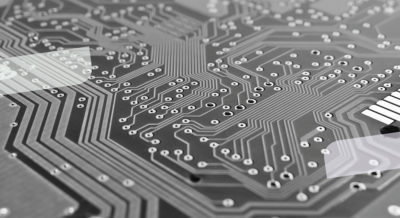 Circular Economy
Is your venture working on a restorative and regenerative economy?
Climate Neutrality
Are you dedicated to conquering climate change and aim to acchieve a climate neutral world?
Supply Chain
Is your venture creating a better economy through sustainable supply chains?
25 May 2021
Up to 30 ventures
During the 'Impact Hero Day', up to 30 social and impact-driven ventures work on finding an innovative solution to their specific challenge, together with an external team of expert, and student volunteers.
STAGE 2: SESSION AT THE #EUSES2021
27 May 2021
Up to 10 selected ventures
Up to 10 selected ventures will have the chance to showcase their progress and their business at the 'European Social Economy Summit 2021′, giving them the unique opportunity to take part in an international conference.
June – November 2021
10 selected ventures
During the acceleration phase, 10 selected ventures will be participating in our 6-month online–acceleration programme, where they will be guided by an individual team mentor who will support their growth journey.
STAGE 4: IMPACT HERO AWARD
11 November 2021
10 selected ventures
The 10 selected ventures will have the chance to showcase their progress and pitch their business to impact investors. The venture showacasing the biggest developement will win a 5,000 € stipend.
Social Entrepreneurship BW e.V.
Business School - University of Mannheim
Centre for Social Investment - University of Heidelberg
Ecopreneur.eu - the European Sustainable Business Federation